We are Ambulanz Wonsch ASBL. This name is based on the idea of fulfilling the last wishes of terminally ill patients with the help of volunteers and our own ambulances.
There are still too many patients who die without being able to complete things in this final phase of their life. One of the causes is the inability to realise certain wishes because the patient is no longer mobile and other existing facilities fall short.
Ambulanz Wonsch enables people receiving palliative care or who are terminally ill and bedridden to fulfill a final wish by visiting a place of personal significance, for example, to admire their own garden, to go to that one meaningful place, or to be surrounded by their loved ones and pets. It's usually the little things that mean the most to a person nearing the end of their life. Things that would be otherwise out of reach.

Medically trained volunteers and specialised vehicles provide the means to make these final dreams come true at no cost to the patient or their family. The service is entirely donor-funded and staffed by medically trained health care professionals who volunteer their time.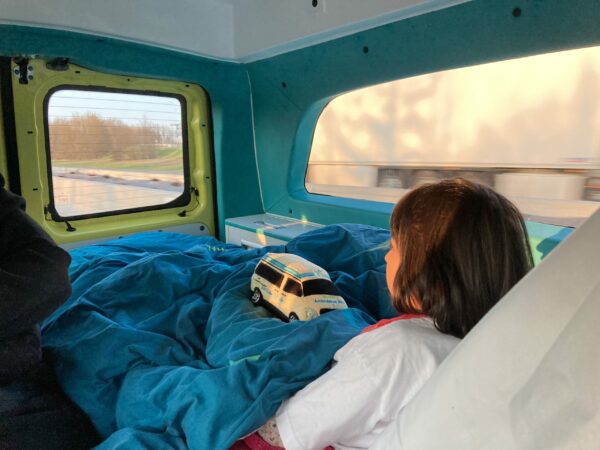 The Ambulanz Wonsch initiative is based on a Dutch model – Stichting Ambulance Wens. Fifteen years ago, during a delay in transferring a patient called Mario Stefanutto, Kees Veldboer (an ambulance driver in the Netherlands back then) asked if there was anywhere he would like to go. 
The retired seaman told him he would love to see the harbour of Vlaardingen one more time. Kees didn't think twice and drove Mario to the harbour. During that trip, Kees asked Mario if he would like the opportunity to sail again.
Mario's words: "It fills me with joy to know that there are still people who care about others. From what I experienced this gesture, to fulfil my wish had a huge impact on me."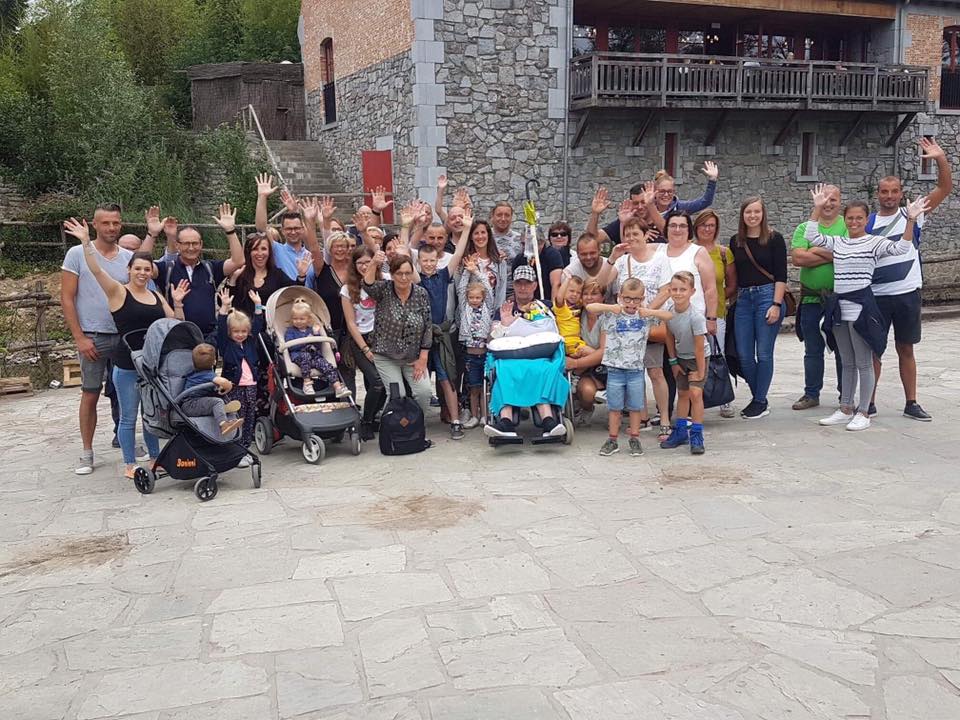 Mario said this would be impossible as he now needed a stretcher. But Kees was determined to make this last wish for Marion come true and he did. Making this wish come true, seeing the ultimate happiness on Mario's face, Kees realized the importance of fulfilling a last wish.

Not just for the person who receives the service but also for their families, friends and the medical care staff. The mission was born in that moment and Kees decided to create a foundation, and so Stichting Ambulance Wens The Netherlands was founded.
Ellen Boersma
Founding Member

Roeland Pels
Committee of Recommendation

Suzanne Verhoog
Wish Coordinator

Lotte Koch
Wish Coordinator

Vanessa Schmit
Wish Coordinator
Audrey Gasperini
Wish Coordinator